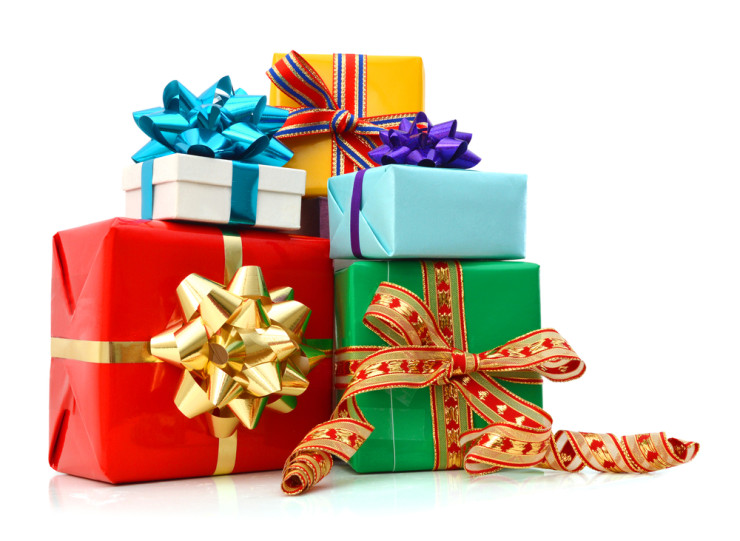 What Does Eid ul-Fitr Mean?
So, what is Eid? Eid translates to "the festival of breaking the fast", marking it as a celebration of the ending of the month-long fast of Ramadan. This festival is a particularly significant time for Muslims in the UK and across the globe alike, enabling families to join together and partake in the celebration. After a month of abstinence and devotion to Allah (SWT), the festival allows Muslims to reward themselves with what they previously gave up in the name of their faith.
Ramadan is the month in which Prophet Muhammad (PBUH) was initially presented with the Holy Qur'an. During Ramadan, Muslims will fast during daylight hours and engage in much self-reflection. They will also spend much of their time studying the Qur'an in order to deepen their spiritual connection with Allah (SWT). This month of devotion and reflection is finalised with Eid ul-Fitr, creating an opportunity for loved ones to come together and appreciate their blessings.
Event Venue
Locaiton
34 Broad Street, Ely, CB7 4AH
+447306 164700
+44 7306 164700
Event Expired